MODS★RUS▲ENG▲GER▲FR▲ ★Portugal PvE PRO★
About
Address
portugal.odemira.net:27070
Hostname
[RU/EN]★Portugal PvE PRO★ 100 MODS
Status
Checked 4 minutes ago / Online 5 days ago
Players
0 / 20
Location
Europe
Version
Alpha 19.5
Platform
Windows
Map
[6FFF00]Pro[FFF829]2021[FF0000]
Website
http://7dtd.odemira.net/
Registered by
arnaldinho
Registered since
August 28th, 2020 01:38 AM EST
Last update
March 6th, 2021 03:00 AM EST
Tag(s)
Anticheat Difficulty 5
Share This Server
Discord Server
Statistics
Uptime
Vote(s)
0
Rank
3738
Score
0
Favorited
1
Discussion(s)
1
Share This Server
Description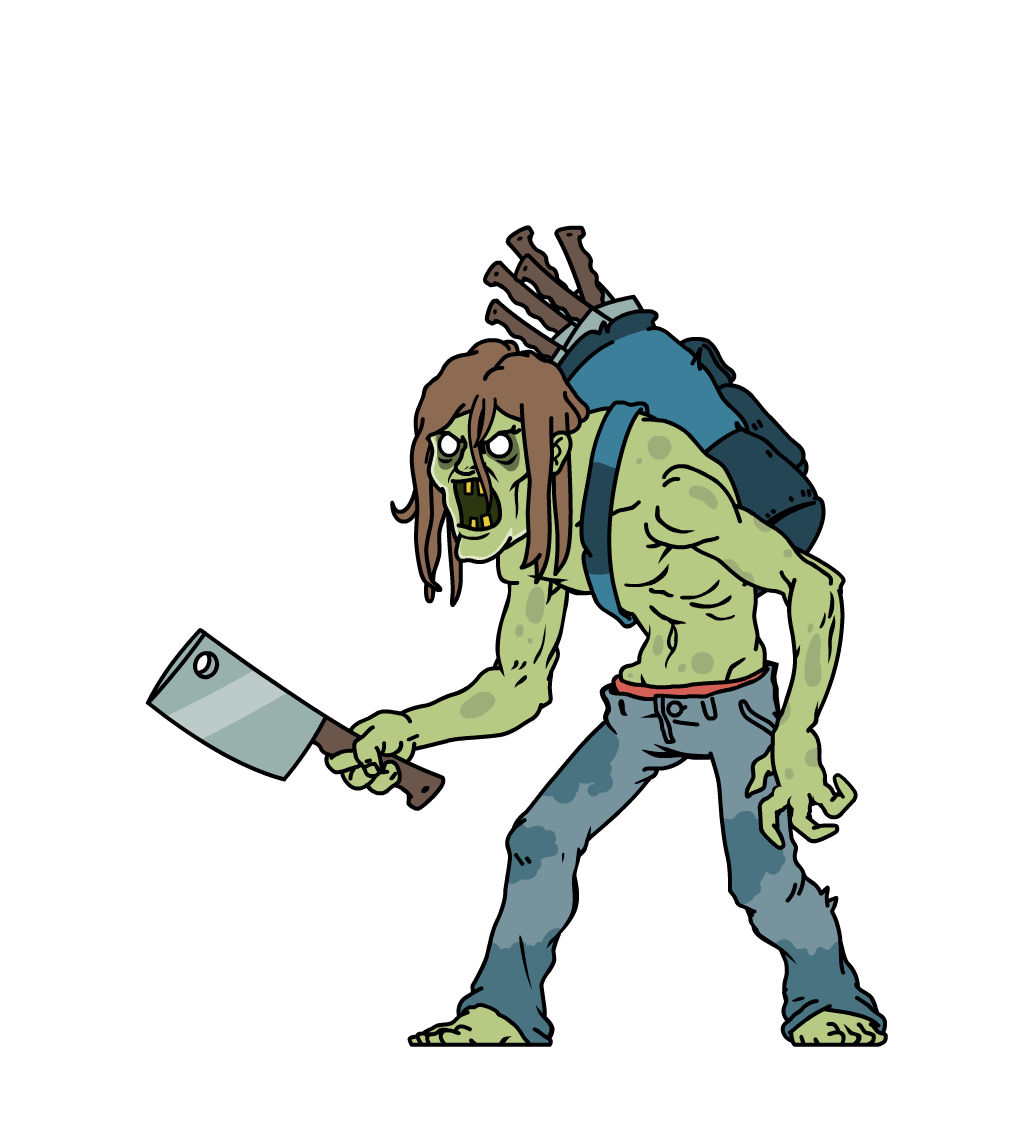 Welcome to Heavily Modded ★Portugal PvE PRO★
We have a PvE server for more experienced players. It is our main and most popular server and we have added some pretty cool features.
We aim to give you the best 7 days to die experience possible.
Community: whole Europe (mostly Russia, Germany, France, Spain, Italy, Japan ,United Kingdom )
Server Features - A lot of these features are built and maintained by the players. The ★Portugal PvE PRO★ are very community-driven. Moderators play like normal players and the admin only step when needed which isn't often. In general, the community work together creating a real sandbox effect.
☢ WHOLE EUROPE: pings=15ms OR LESS!!
☢ Low Pings / Stable Connection / No Lags
☢ 11 Free Blood Moon Bases
☢ 1 Safe place for night or blood moon
☢ 1 Quarry
☢ 1 Mine
☢ 1 Arena
☢ Trade City (/Portugal)
☢ Casino (/Casino)
☢ Donor Trader (/Donor)
☢ Racing Track
☢ Maze
☢ Prison
Mods - We are consistantly working on and adding new mods to make our server a step above the rest.
All these mods are server-side, this means you don't have to download and install anything . Just join our 7 Days To Die server and enjoy the experience.
💀 New Bosses
💀 New Zombies & Demons (with abilitys to shot and fly,...)
💀 New Buildings to Loot/Explore
💀 Cars Respawn
💀 More Seats in Vehicles
💀 Food and Drink Bars
💀 Backpack organize buttons
💀 Logs Spikes
💀 Bigger Stacks
💀 Bigger Backpack
We have a fantastic team of Admins and Moderators who are ready to answer your questions and help you with any issues, we are always looking for new members to join our staff team.
Through the generous donations of our VIP core, we were able to secure a larger server and continue this expansion.
Welcome aboard!!
★Portugal PvE PRO★
Hope to see you in the server!